Hypnosis Chicago can help you achieve your goals.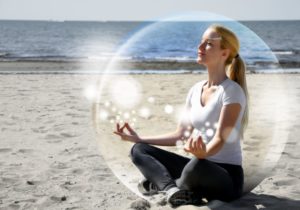 Hypnosis can be used for a wide variety of issues. It can help with everything from nail biting to fertility, from exercise motivation to ending procrastination, from getting over a lost love to meeting someone new, from a fear of flying and fears of driving to gathering the motivation to start a new business. The list is virtually endless.
With nearly 20 years in private practice, I have helped people with everything from overcoming needless worry and rumination, to improving their vision. So if you're not sure if I work with something, please call or email me. Chances are that I have worked with your issue. And if not, I may be able to refer you to someone who has.
Insomnia/ Sleep Better
Erectile Dysfunction
Sports Performance
Break Bad Habits
Live Your Dreams
---
Rates:
Your first session is a full 90-minutes so that we can do a thorough intake.  All first-time clients MUST register for a 90-minute session, and then may purchase one-hour sessions later.
This is for a follow-up session on the same issue and runs 60 minutes
My most popular package, is a two-hour, two 60 minute sessions back-to-back designed to be used for one issue.
*** Save with a Package ***
3 Sessions for $525 …  SAVE $ 70 
4 Sessions for $650 …  SAVE $125
6 Sessions for $925 …  SAVE $200
You will be able to book a specific appointment date/time after the package is purchased.
---
Improve Your Life Today

Check the Schedule Availability here
 

Have Questions?
or  eMail me at rlauer@hypnosischicago.com