Below are just a sampling of some recent Yelp reviews.
I sincerely appreciate all who took time to review me and my services. It encourages others to seek help with their issues.
---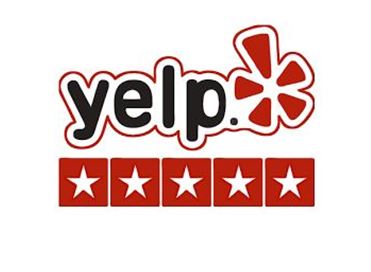 Gregoire M. / Chicago, IL  2/2/2019
Extremely happy with Rebecca and her hypnosis. It has been a week since I've done my first session and I have already noticed a huge shift in internal dialogue and outward manifestation. I have purchased more sessions and plan to make this a long-term practice. Thank you Rebecca!
---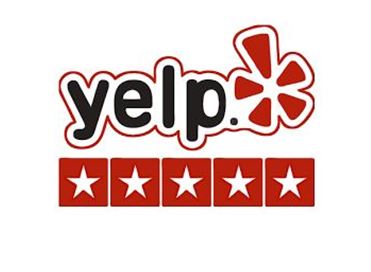 Ann Marie R.  /Columbia, MO 1/27/2019
Rebecca has helped me in ways I didn't even realize I needed. I came in for help with procrastination and getting a new business launched which is progressing wonderfully and we have also addressed the even bigger issue of how I was blocked with conflicting thoughts of what someone with my background could achieve.

I feel so much better now. I believe in my talent, my skills and my future while making progress faster, better and more enjoyably than ever before!

Taking the first step and booking my appointment with Rebecca has been one of the smartest decisions I have ever made.
---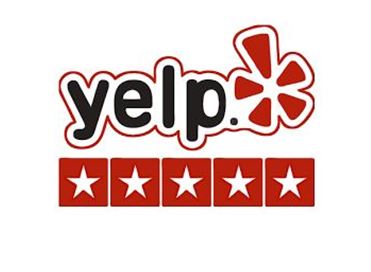 Dorothy K  /Oak Park, IL 1/23/2019
Rebecca is brilliant! She was able to listen to me explain what has been impeding my success and use this knowledge to customize my hypnosis script.

She sends you with a copy of your session and instructs you to listen to it daily. It has been 8 days since my appointment and my outlook has definitely improved.

I have had no desire to drink alcohol and I have been able to eliminate the stress and negative self talk that fueled my drinking.

Thank you Rebecca. I plan on returning for another session.
---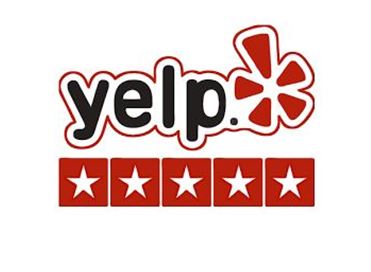 Robin W. / Oak Park, IL 1/23/2019
Rebecca is great. She is warm and strong.

She listens to the words and believes that need to be transformed in your believe system.  I listen to her recorded download at night .

This is great. Better then any therapy or counseling.
---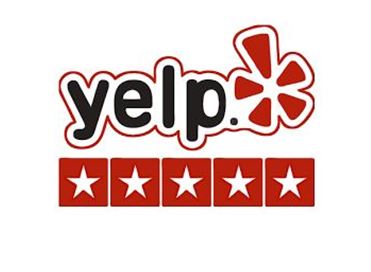 Kaethe M. /Evanston, IL 11/12/2018
I have never tried Hypnosis before, but I am absolutely delighted with the results!

I've long struggled with curbing my impulse to eat candy and all things sugar, and I literally didn't have a single one of my kids' Halloween hauls–and it was super easy.  

Just one session and I feel like a new woman.
---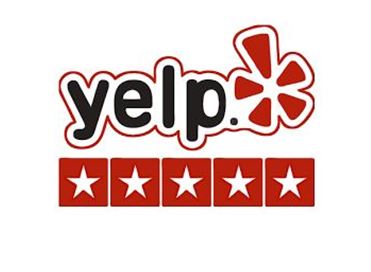 Sergio C. / Chicago, IL   8/6/2018
I waited to write this review a month after my first session with Rebecca. Originally I had doubts about hypnosis, but looking back I wish had done this sooner. I'm still amazed at how quickly and how well the techniques she gave me worked and I don't regret going to her for my first hypnosis experience. I'm sure I'll be back for another session in the future!


Before booking a session, I emailed Rebecca with some questions about the process and to ask what the experience would be like. She was responsive and detailed and put my nerves about hypnosis at ease. Her online booking system could not be easier and there are plenty of times available that will work for all schedules. 


For the issues I wanted to work on, I went in with an idea of what I was doing well and what I wanted to improve upon. Rebecca is great at listening to your needs/goals and making recommendations on what behaviors you should try to work on for each session. Due to her collaborative approach, Rebecca tailored the information and suggestions during our session to my unique needs. From there the results I've seen speak for themselves – I noticed changes in my thinking and attitude the same day after our session. 


Make sure you listen to the recording of the session regularly afterwards, which is provided with the cost of the session. It will help you stick to your desired changes until they become habitual for you. 


If you have any doubts about hypnosis (I did originally) – I say go for it! It will be well worth your time and money and I could not recommend Rebecca enough for the personalized/friendly approach AND the results I've seen after working with her.
---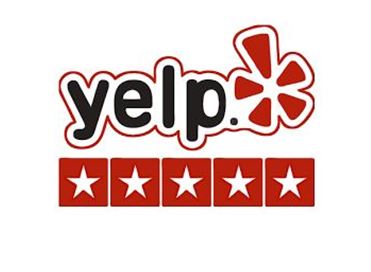 Soledad S. / Oak Park, IL   9/1/2018
This was my first experience with hypnosis and I didn't know what to expect. My goals were to stop snacking on sweets and lose weight. Rebecca put me at ease with her warmth and professionalism. She took the time to understand my goals and to explain the process to me.

The session itself was quite relaxing and I saw the benefits upon walking out the door when the doughnut shop no longer called to me. It has been a week since the hypnosis session and I listen to the recording of our session every night.

This has the (unexpected!) added benefit of helping me to fall asleep easily and wake up feeling calm and  rested. I have not been tempted by sweets at all this week, which is blowing my mind. I've lost 5 pounds and I feel great! I would highly recommend Rebecca and Hypnosis Chicago to anyone looking for a positive, effective experience!
---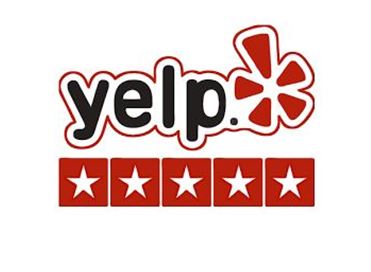 Jody M. / Chicago, IL   8/17/2018
Wow, Rebecca is incredible! I have been a smoker for 24 years and BAM! After 1 session with Rebecca I have had no desire to go near a cigarette. It has been 10 days and I am amazed at how easy it has been.

Anybody considering quitting, just make the appointment!
---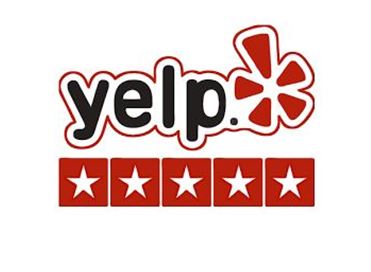 A M. /Chicago, IL 9/14/2018
I have heard great things about hypnosis and had been meaning to try it but was skeptical on finding a talented and reputable practitioner.  

After doing my research, Rebecca's website and FAQ's sold me on scheduling an appointment with her. She is professional, honest, ethical and talented.

So far it is working and I look forward to my next session.

---

---

Questions? eMail me at rlauer@hypnosischicago.com